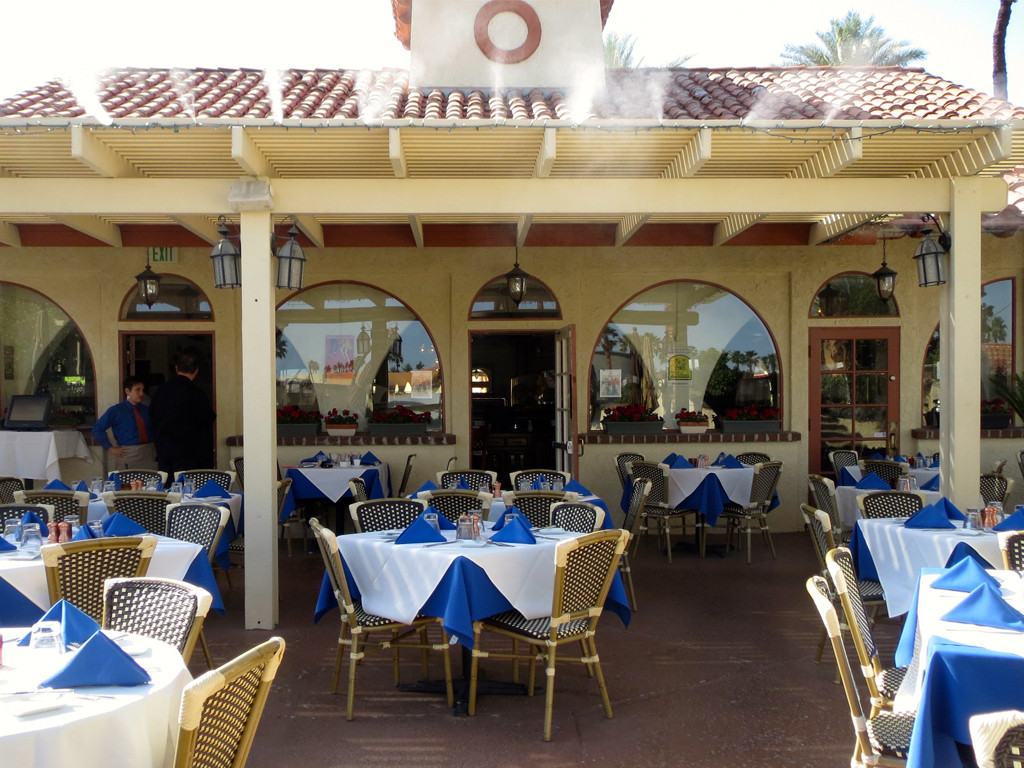 Used widely across the world today, this system is known as the fogging system or misting system. It is the best and most effective method used in cooling outdoor spaces.
A fog layer is created in the air without dripping or wetting by sending water to the spray nozzles using high-pressure pumps, and spreading it to the environment in particles. It absorbs the warmth in the air by vaporization as a result of the collision with warm air. And by this way, ambient temperature can be reduced down to 20 degrees outdoors. With this system that enables cooling proportional to the temperature in the air, the warmer the air in the environment is, the more cooling is achieved. And thus system works more efficiently. System works by using little amount of municipal water. It sprays clean water to the environment since a continuous water circulation exists. Therefore, a constant hygienic air dominates the outdoors space where the system is used.

Since the companies that produce and implement this system generally use non-corroding material, cooling systems can be used for long years.

Outdoor cooling systems are frequently used in the outdoor spaces of restaurants and cafes today. They are the only preferred system for managers that want to increase the customer potential under hot climate conditions, and provide a comfortable environment both for their customers and employees. Apart from its cooling effect, this system keeps the flies and similar winged pests away from the environment thanks to the fig layer it creates in the air. Besides, environment can be continuously provided with a pleasant fragrance using some additional pieces that can be attached to the system. Thus, heat, dust, bad odors and pests can be prevented, and a fresh, clean and cool environment can be created at outdoor spaces where this system is used.