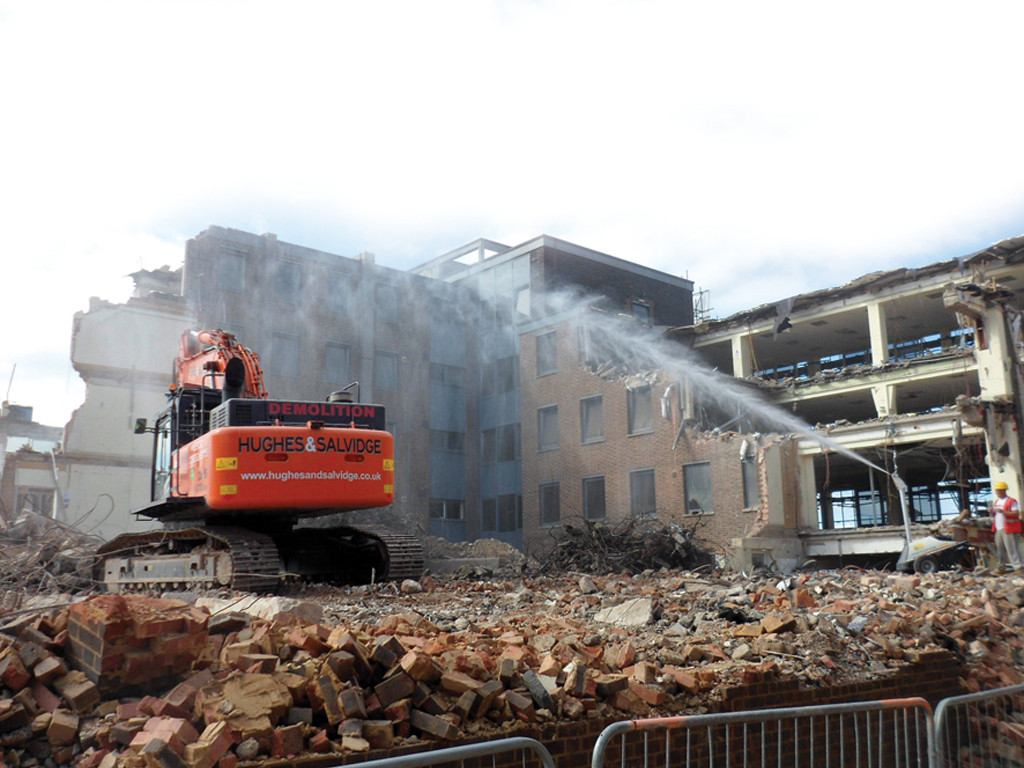 One of the greatest problems of mining, stone, soil processing plants is the negativity caused by the dust created. This negativity might be of a type that can affect not only the efficiency of employees but also the machines used in the plant.
High-pressure fogging systems are used to remove and suppress the dust created especially in quarries - pits and processing plants. This system fulfills its purpose of use by spraying water from nozzles with such fine ends that add a fog characteristic to the water, by means of high pressure. The sprayed water adheres to the dust particles in the air and makes them fall down. It doesn't lead to wetting.

The advantage of this system's use in dust suppression process is the achievement of much more effective results with less water. This especially means that companies will have less expenses to be allocated to this field. Use of high-pressure fogging systems in dust suppression processes is increasingly getting widespread today, and enables the companies with dust problems to obtain top efficiency by contributing to the elimination of this problem.

Intermediate materials used in the fogging systems must have the quality to be fit for the purpose of pipes and nozzles, and solid enough to resist pressure.