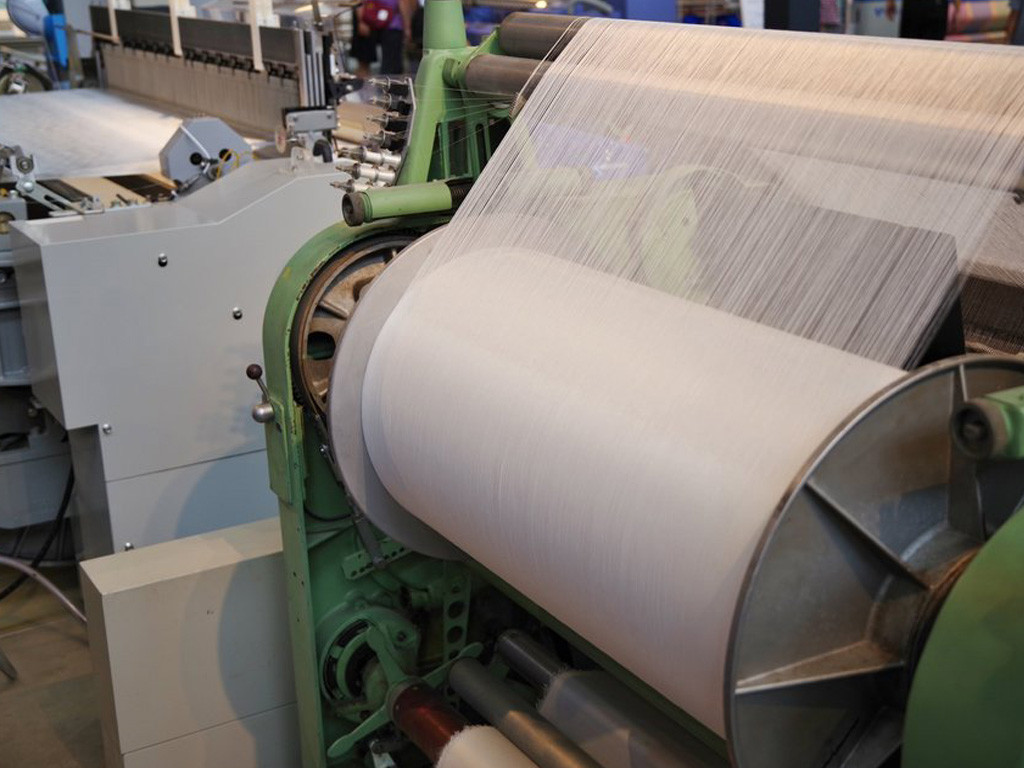 Depending on the sector, the cooling process is the basis of the use of the ventilation system in industrial areas. Especially since the industrial sector has a large area, the products used in ventilation and cooling bring very high prices.
Many different products are used in this regard. Forced air fans, air conditioning and emission systems, pad fan cooling, heat exchangers are among these systems. However, the high price and the inability to achieve the desired efficiency are among the most important problems of the industrial field. Revolutionary fog system products, on the other hand, have replaced all these products with different working principles.
Special Ventilation and Cooling System for Quality Manufacturing
In industrial areas, many different products pass through the production line 24 hours a day. However, effective ventilation systems should be used in order to increase the quality of the products, increase the efficiency and minimize the cost. Fog system products, which are designed considering all these factors, provide effective opportunities in every aspect with their working principle.
Moreover, not only in terms of products or machines; It also offers a healthy environment for personnel. Thus, by presenting a more effective potential to the employees, they provide high efficiency. One of the most important privileges of this system is energy saving. By minimizing energy use, it allows companies to avoid high prices in the long run.
Advantages of the Systems in Industrial Areas
Thanks to its effective performance in industrial areas, fog system types provide special ventilation and cooling processes. In addition to cost reduction and high efficiency, many concessions are known in the manufacturing area.
- Minimizing odor
- Energy-saving
- Reducing heat stress
- temperature drop
- Humidification
- Creating a healthy environment for employees
- Increase in quality product
All these privileges are provided depending on the different working principle of high pressure fog systems.
Quality Manufacturing to Catch the Supply Demand Balance
Turkey is among the important countries with a very high population potential and continuously developing. Especially in terms of trade, metropolitan cities, especially Istanbul, are active 24 hours a day in terms of imports and exports. In order to catch the supply-demand balance in this regard, ventilation systems in industrial areas should offer privileges in every aspect.
Fog systems, which allow water droplets to evaporate by spraying, allow the environment to cool faster. Thus, the opportunity to exceed the desired quota is obtained through high efficiency and low price. As a matter of fact, the system releases water droplets equally to every point through evaporation; It allows the desired humidity and temperature balance to be achieved.
Special Fog Systems for Industrial Areas with Professional Service
We are proud to offer you the best fog systems with the service we provide as the pioneer of the industry worldwide and in Turkey. Our service policy, which we aim at customer satisfaction, continues with after-sales service support. You can safely order high pressure fog systems for an effective, long-lasting, economical and efficient environment.