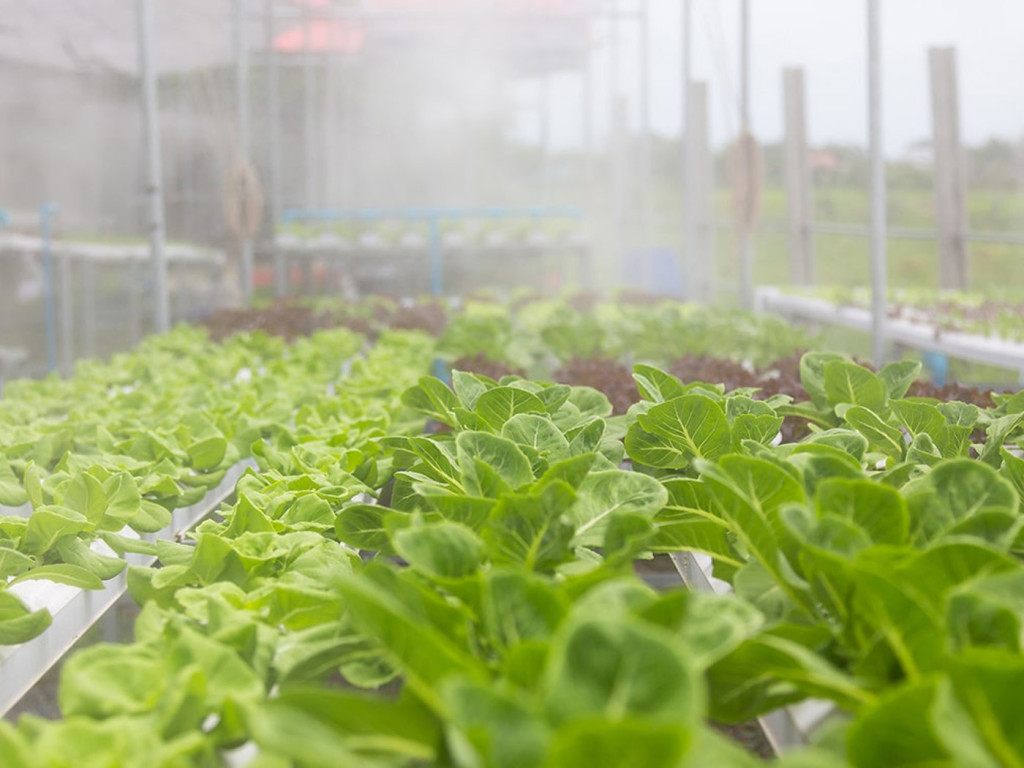 At the point of fruit and vegetable production, it is of great importance to maintain the supply-demand balance today. This situation has reached a much more important point, especially as the world population reaches a higher point every year. Therefore, greenhouse areas are of great importance in order to increase production and provide high efficiency. Of course, when it comes to greenhouse areas, humidification and ventilation are the most important issues. Nowadays, it is one step ahead in terms of greenhouse humidification design and use, which supports this in the best way.
Greenhouse Humidification Product
Greenhouse humidification plays an important role in maintaining critical humidity and temperature levels equally. Because this situation constitutes an important potential at the point of today's gardening and cultivation. This system, which stands out in terms of increasing product value and quality, provides particularly rational solution methods. Supporting excellent evaporation control via the drip method, high-pressure fog systems are an effective partner for prepaid environmental agriculture. The spreading of water droplets to each point through evaporation by spraying provides an equal moisture-temperature balance in the series areas.
Advantages of Greenhouse Humidification Systems
Undoubtedly, greenhouse humidification systems stand out with the advantages they offer. It is possible to say that it allows common use, especially for greenhouses of different sizes across the country.
- Cooling effect
- Humidification
- Spreading and germination enhancing effect
- Significant reduction in water consumption
- Minimizing static electricity and fragility
- Relieve stress
- Possibility to let in more light
- Easy breathing
- Affecting the plant growth rate positively
With such important advantages, high-pressure fog systems are now used more widely in greenhouse areas.
Greenhouse Humidification for Greenhouses
There are vegetables and fruits that are accustomed to different climatic conditions around the world. the cultivation of different types of fruit and vegetables in the four corners of Turkey makes the system much more efficient greenhouse. Thus, different types of fruit are produced in high quality in a special environment throughout the year. At this point, the greenhouse humidification system creates an effective potential in every aspect. While protecting the products, it also supports organic quality production. On the other hand, it reduces the cost and provides the opportunity to use it for many years.
Professional Service Through Greenhouse Humidification
High-pressure system service is provided for all different greenhouse areas. The service provided by adhering to international quality standards continues through scaling until the moment of installation. With a creative design and engineering, these high-tech products can be safely supplied. At the same time, it provides an effective service in every aspect through its easy plug and plays principle and after-sales support. Thus, healthier fruit and vegetable production can be obtained safely in greenhouse areas.