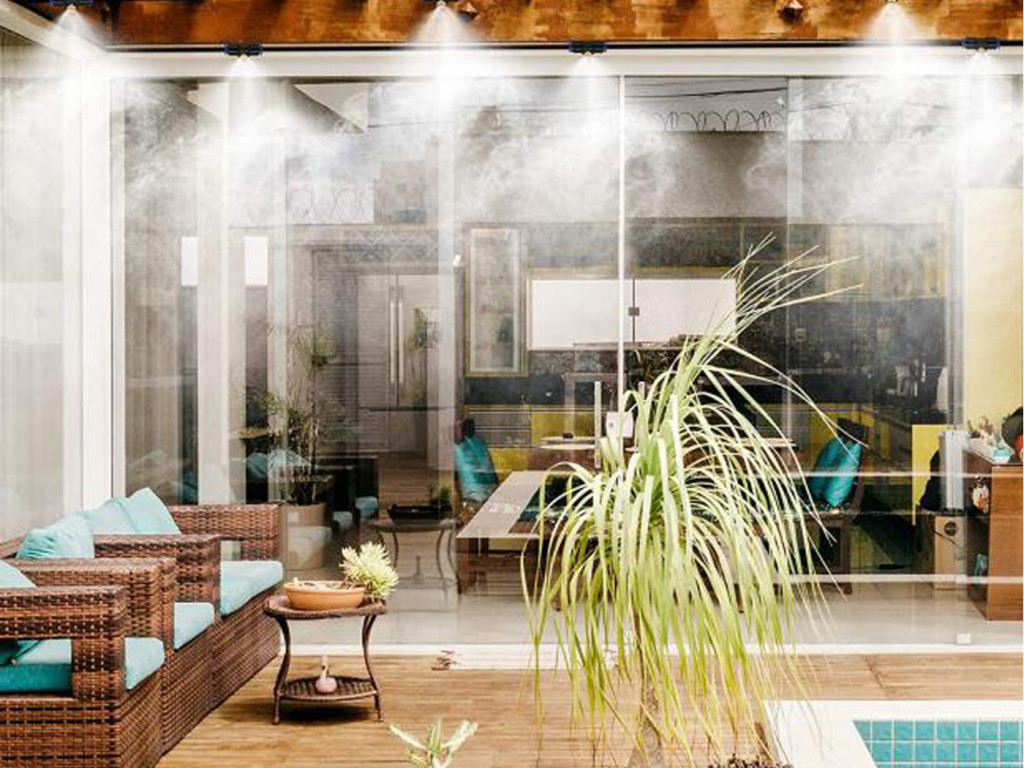 In recent years, thanks to the support provided by technology in the advanced performance of humidification and cooling systems, different sectors on the basis of high-quality products to be offered to the market. Especially with the help of a professional installation plan and projected fog nozzle systems, mechanical products in a more sterile and reliable environment makes it possible to prepare sensitive structures. As a matter of fact, technological systems that have a very sensitive structure may face some problems in the machines as they pass through the production line. If the factories cannot achieve the desired cooling and humidity rate, the products can be passed through the production line in a damaged manner. Therefore, a variety of mist system types that must be assembled with a professional production enable the production of all sensitive devices in full quality with full performance.
Special Cooling And Humidification Systems For Quality Products
High pressure fogging system options which provide cooling and humidification support with equal pressure in factory areas or greenhouses offer a higher standard of production. Especially in order to provide the conditions required for the cultivation of plants with high standards, in order to make photosynthesis correctly; pressure systems are of great importance. Thanks to these systems which are manufactured in accordance with the international standards within our company, we provide the opportunity to provide the ideal heat balance despite the scorching temperatures. From manufacturing to scaling, we are proud to provide you with the best support in the implementation of your installations.
High Quality Fog Systems Used Worldwide
With the experience we have achieved with the fog system products we install in all around the world, we provide you with confidence. Also the references we have provided so far are reflected as a separate trust. Our innovative understanding of creative design and engineering is combined with high-level technological systems. In this way, we provide regular support from the installation of high pressure systems to the after sales service in order to ensure the right production for all different product options and greenhouse areas. Within the scope of our service policy, we deliver fast delivery at very reasonable prices; we offer you all our different products.
Easy to Use
We provide detailed information on how to use the products in different languages on behalf of each machine and system groups in our installation and service. Greenhouse humidification systems, which provide an efficient production environment for greenhouse areas and with high performance, allow the plants to achieve optimal interference in the most scorching temperatures; it can be used quite easily and regularly. We provide you with after-sales service support, 7/24 installation of our products. We are proud to provide you with a high performance within the desired quota within the desired quota on behalf of our service policy and cooling and humidification systems.