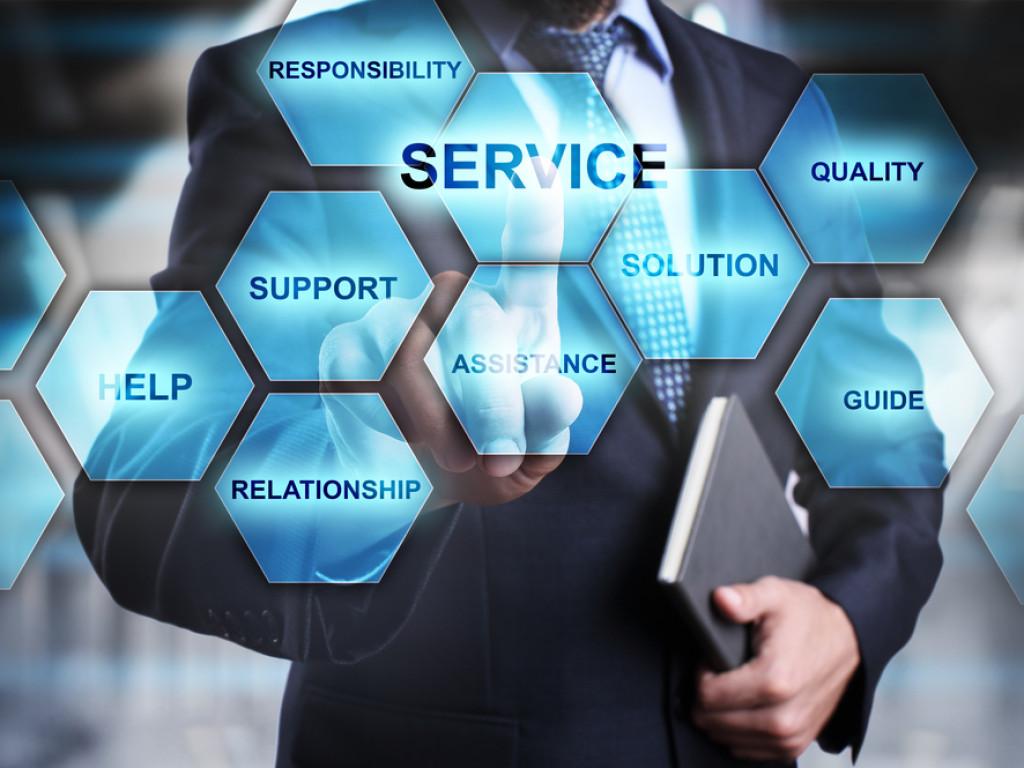 Among the most preferred systems of recent years in humidification and cooling, the mist system stands out. The system, which allows common use in different businesses, provides important advantages in many respects. The system, which creates the desired ventilation and cooling structure, supports this with very affordable cost and high efficiency. With these privileges, it is possible to say that it is quite different from other systems and makes a positive difference. In this direction, reliable support can be obtained together with the corporate service concept.
Misting System Service
As in many different parts of the world, the misting system provides an effective service in Turkey. In order to obtain this service, you can log in through the site and get professional support. Thanks to the studies that are handled and carried out gradually, this system can be used in a short time.
- First of all, scaling is made and studies are carried out in accordance with the field.
- Professional production is carried out in line with the samples taken later.
- Timely transportation is provided after production.
- In the same way, the installation is provided effectively to the desired point with a professional understanding.
All these possibilities are realized under creative design and engineering work. Thus, high efficiency and low cost are provided along with easy use with the plug-and-play principle.
Mist System with Professional Service at All Time
After the assembly and installation service, mist system support can be obtained at any time. Because 24/7 after-sales support service provides continuous service. Thus, when information is requested on any subject or assistance is requested, instant access is provided. Thus, it is possible to obtain immediate and effective support both in terms of usage and in the face of possible situations.
Misting System with Different Working Principle
The misting system, which provides service on a completely different working principle, has created a new revolution in this regard. The system, which allows use depending on the droplet system, effectively evaluates the evaporation method. Thus, the water droplets evaporating in the air by spraying effectively provide the humidity and temperature balance of the area. Moreover, it does this by spreading to every point in accordance with the area and equally. Thus, 24/7 desired humidity and temperature are obtained in the area, providing a quality production opportunity.
Misting System with Reliable Service Concept
High-pressure fog systems, which are handled in line with a completely reliable service approach, constitute a healthy use potential for many years. The service, which is provided through creative design and engineering with an innovative approach, is supported with long-lasting, efficient, and low cost. With years of experience, a corporate understanding that is sensitive to people and the environment is offered under a professional service roof. A quality production area can be obtained in a healthy and safe way for many years.