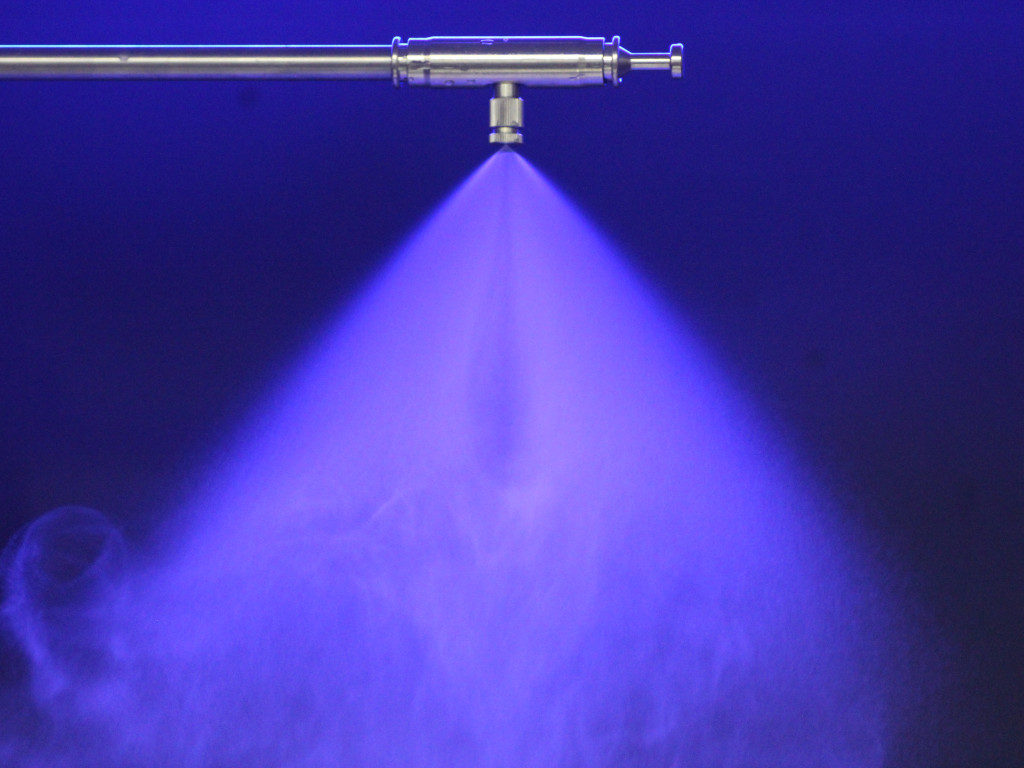 Today, cooling and humidification systems used in different sectors must be installed with a design that provides equal support to the region. In order for the different product types to be produced in a balanced manner under the desired heat systems, the fog nozzle must be installed in the right spots in a professional manner. In this subject, we can manufacture and assemble the mist system products within our company, you can choose the high quality material structure, very reasonable prices, you can allow your products to go through production in the appropriate environment. High-pressure fog systems make a significant contribution to the sale without any problem, especially in greenhouse areas and in many other product options such as electronics or mechanics.
High Pressure Fog Systems
High pressure fogging system products, which are produced with a professional understanding within our company, enable each sector to create the desired quality pressure effect on the basis of different products offered to the market. With the solid references that we have achieved so far, we offer you a different confidence and we provide perfect support with our professional staff from production to installation. We offer the right systems depending on the structure and dimensions of your factory areas within the manufacturing or scaling or installation options. With our innovative understanding and creative design, our talented employees under the roof of engineering offer you the best high pressure systems.
Professional Product And Service Approach
Produced under a flawless design with a quality understanding, the fog system varieties, especially in the scope of mechanical and electronic accent allows your products to pass through a correct production line. We offer the right solutions for all different sectors with the experience we have achieved to date, and deliver our products in a short time with our high level business ethics. We provide the designs that we produce within a procedure that protects human health and are sensitive to the environment and come to your workplace and assemble them under the right installation. In this way, thanks to our installation at the right points, all the points of your factory offer equal pressure fog systems.
Best Support from Start to End
Nowadays, especially with regard to crop production, we provide greenhouse humidification systems to enable the serial areas to achieve the desired weather conditions. For this production in closed areas, we provide you with a professional understanding of high-pressure fog systems; allows you to grow your products with confidence. As a pioneer company in the sector we operate in, we offer you the best support and we always stand by you with after-sales service. In this way, you can contact us immediately in case of any problems and get the best service support on behalf of all different systems. You can obtain the most accurate projects on behalf of humidification and cooling systems at reasonable prices within our company, and you can allow your products to be produced under the quota frame that you have determined within a high performance.